I bet you never thought you'd read something like this over here.
Well, one of this blog's few followers is a graphic designer, and he has created this – completely silly – design for a T-shirt.
http://beta.threadless.com/threadless/instead-of-the-cross/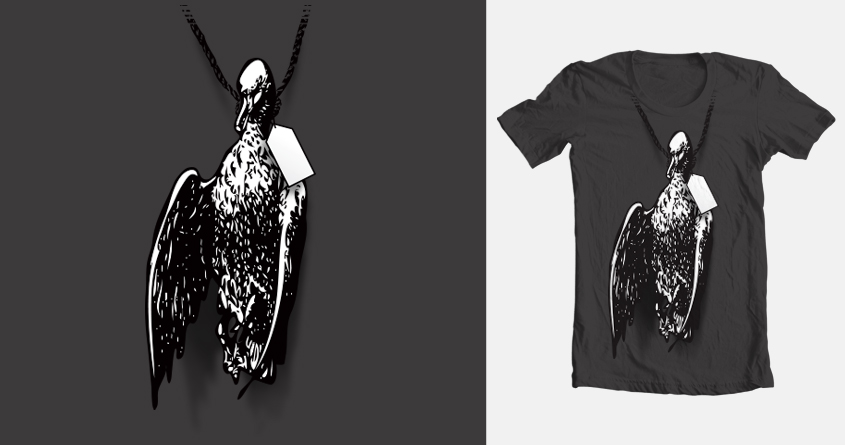 Apparently, he needs a number of extra votes to get the company Threadless to justify a print run.
I already voted, and I cordially invite you all to take that minute, too. Not that I'd blindly endorse anything, but the shirt is frankly hilarious.